Podcast: Play in new window | Download
Subscribe: RSS
Winona Barstow is a suicide survivor and LOSSTeam member (www.lossteam.com). The LOSSTeam provides comfort and support without giving advice or therapy. It directs the survivor towards resources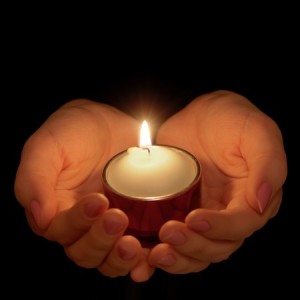 that can help.
Winona was 10 years old when she experienced the loss of her loved one, her mother. She received no counseling and was told to accept it and just move on. The next 10 years were very rough. She looked and acted like her deceased mother, which triggered her primary caregiver, her grandmother.
Her grandmother dies 5 years after her mother. Winona was then forced to live with another relative followed by becoming a ward of the state.
This led to drugs and alcohol plus tumultuous marriages.
Eventually, she attempted suicide herself.
Under the care of an empathetic counselor Winona started transitioning by going back to age 10 and moving forward. It has helped her with her own children and improving her own mental health.
Being on the LOSSTeam has helped her recovery by being able to be present for others.
Winona is pleased with how she has reclaimed her life. Counseling has helped her get the focus off herself and instead help others.
Your feedback is important. Choose from the following options:
Click on "Send Voicemail" over to the right,

place a review in 

iTunes

,

click on "leave a comment" below,

send any comments along with your name to 

comments@thriveandconnect.com

 or

call us at 614-664-7650.
Listen to future episodes for our reply.