Podcast: Play in new window | Download
Subscribe: RSS
In this episode your host, Gary Monti, discusses how to neutralize one of the impediments to humility –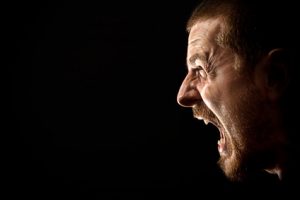 reactivity. Topics include:
The danger or reactivity
Definition of humility and its benefits
Humility is contrasted with reactivity
A range of emotions associated with reactivity and the trouble they can cause

Rage
Greed
Instinct
Desire
Jealousy
Pride

Reactive patterns develop in response to the emotions if they are left unchecked
The patterns can grow and interlace with each other compounding the situation
Meditation can help dissolve the reactive patterns and return to a humble state
Mid-life crises are discussed and how one can work through them
The elusiveness of humility, especially as we get older, and its root-cause is discussed

Reactive patterns take on a life of their own

When it comes to meditating simply sitting still can be a big challenge
The eventual reward is to just be which makes room for joy, discipline, compassion, and empathy not to mention the opportunity to be with others and have community and a sense of flow
Your feedback is important. Choose from the following options:
Click on "Send Voicemail" over to the right,

place a review in 

iTunes

,

click on "leave a comment" below,

send any comments along with your name to comments@thriveandconnect.com or

call us at 614-664-7650.
Listen to future episodes for our reply.