Podcast: Play in new window | Download
Subscribe: RSS
Phyllis Crevison is a survivor of suicide who talks about the loss of her son and her recovery path that led her to joining the LOSSTeam (http://www.lossteam.com/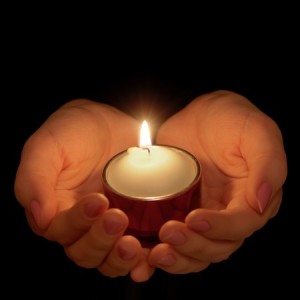 ).
Phyllis shares the difficulties her son experienced including difficulties i romantic relationships plus education and challenges in the military.
The one big thing she came to realize is even if it is someone you think will never do it, you don't know how desperate they might be. Fear of death can disappear. They are just looking for a path out of the suffering.
Phyllis talks about the initial shock she felt that seemed like an unrealistic dream pushing her to the edge and the gratitude she has for the compassion shown by the LOSSTeam that showed up after her son completed suicide. Now, as a LOSSTeam member herself she tells of the empathy she can bring to the situation.
Phyllis emphasizes the need to take the loss one day at a time. There can be times that one gets triggered and needs to just take it as it comes.
Building a remembrance scrap book with her son's friends was hard but healing.
Again, her advice to listeners of this podcast is to take it one day at a time and work through it. It CAN get better.
She emphasizes the importance of respecting the reality that different people have different paths back to health.
Your feedback is important. Choose from the following options:
Click on "Send Voicemail" over to the right,

place a review in 

iTunes

,

click on "leave a comment" below,

send any comments along with your name to 

comments@thriveandconnect.com

 or

call us at 614-664-7650.
Listen to future episodes for our reply.