Podcast: Play in new window | Download
Subscribe: RSS
Maryanne Dimarzo, president of APTi (Association of Psychological Type International) took some time to sit down with us and offer her thoughts about APTi's history, where it is now, and where she sees it going in the future. This was woven in with aspects of her personal journey, a journey that led to a commit to the organization.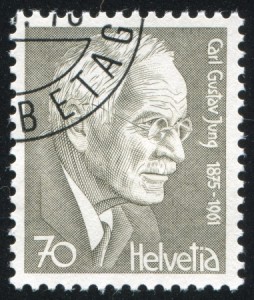 00:26 Introduction – What APTi is about.
01:38 Independent of publishers
02:07 Dedicated to high quality
03:48 Free assessments, people in a box, and Maryanne's journey into Type
06:39 Helpers along the way and commitment to APTi
07:41 Product agnostic: The elephant in the room – 2 views
11:00 So what's the controversy?
13:22 Finding a balance as a practitioner
14:42 A constructive view: History and the value of diversity
18:20 Principles, respect, emotionality, and culture
20:48 Isabel, values, and finding common ground
24:03 APTi value statement, chapters, and members
25:43 Leadership, organization, diversity, and resistance
29:18 Membership: Standards in practice and what to offer
35:21 APTi Standards: Reversing the mis-use of type
40:55 Who does APTi want to attract?
Your feedback is important. Choose from the following options:
Click on "Send Voicemail" over to the right,

place a review in 

iTunes

,

click on "leave a comment" below,

send any comments along with your name to 

comments@thriveandconnect.com

 or

call us at 614-664-7650.
Listen to future episodes for our reply.